EXPERTISE
Websites for Distributors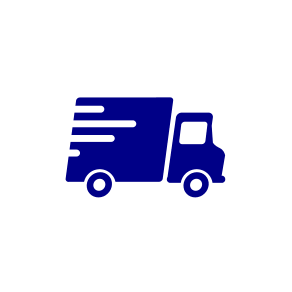 Your prime industrial customers are no longer using traditional registries and have turned to Google.
In fact, 93% of all searches come through Google.
Your online catalog needs to be adaptive to all devices and users including those with accessibility issues. E-commerce for distributors needs to be efficient and search engine optimized. As competition increases for potential sourcing and the supply chains remain disrupted, it is critical to ensure your visibility online.
✓ ADA Catalog Solutions
✓ Google Optimized Product Catalog
✓ Spreadsheet to Web Catalog Generation
✓ E-commerce Platform Consulting
✓ Long-Term Internet Strategy
✓ New Product Solutions
✓ Online Advertising Solutions
✓ Review & Reputation Management
✓ Custom Software Applications
✓ Mobile App Development