INTERNET SOLUTIONS
Localization and SEO Services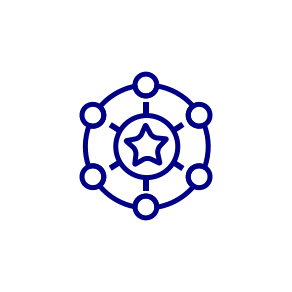 Local marketing is imperative to getting your website indexed by the search engines. It is also one of the easiest places for your customers to find you before they find your competition.
The Internet today offers free outlets for local businesses to reach new customers. The challenge is to know where to spend your time and resources to deliver the best possible results. There are numerous paid advertising methods that can also be engaged to further enhance your local search opportunities.

Our local SEO services will help you in the following areas:
Local Website Promotion
Customer Review Programs
Zip Code Based Marketing
Business Listing Optimization
Regional Search Engine Marketing
Angie's List Consulting
Opening New Markets
Detailed Tracking Reporting
Internet Marketing for Restaurants
Internet Marketing for Services
Media/Advertising Tracking
Reputation Management
Reasons to work with us: Our company has been providing assistance to small local businesses across the spectrum of the US economy, retail chains with numerous locations, regional interests, as well as national brands to maximize every stitch of opportunity localization services has to offer.